Your TEAM Members
Highly qualified people here to work for you!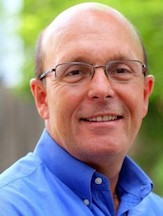 Ted has been active in the equipment leasing industry since 1987. He is the founder of TEAM Funding Solutions, which started in 1992. He named the company "TEAM" for 2 reasons: First, to create a work environment that encourages all Staff Members to…. READ MORE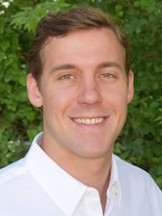 Robbie joined TEAM Funding Solutions in 2016 in the role of a Credit Officer.  Prior to joining TEAM, Robbie was employed by Main St Capital as a portfolio analyst in the Middle Market Debt group….
READ MORE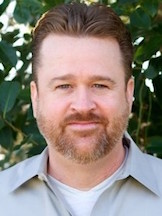 Greg began his career in logistics working for AT&T in the aviation division and, after 5 years, moved into business development working as an Analyst for Dell Computers. He has an extensive business background in operations
….
READ MORE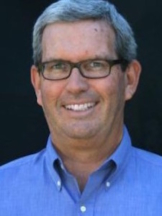 Bill has provided financial solutions to small businesses and individuals since 1987. As a commercial lender for 17 years with Bank of America and its subsidiaries, Bill provided working capital lines of credit for several hundred
….
READ MORE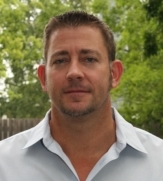 I am highly motivated, savvy and a determined Sr. Development Manager. My goal is to educate brokers on how to qualify their customers for equipment financing. In detail, this will generate more….
READ MORE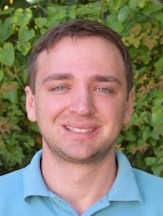 Justin is a recent college graduate from Arkansas Tech University in 2014.  Since graduating with his Bachelor's of Science degree in Business Administration, he has spent time as an Inside Sales Representative for Hewlett-Packard
….
READ MORE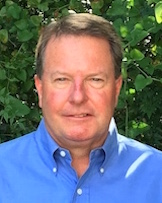 Randy joined TEAM Funding Solutions in September 2016 in the role of Credit Manager.  Randy is a native Texan and a graduate of the University of Texas at Austin.  Randy brings to TEAM over 30 years
….
READ MORE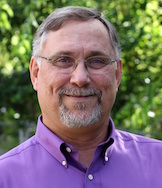 Larry is from west Texas and received his BBA in Finance from Tarleton State University in 1977. Before joining TEAM, Larry spent his entire work career with companies large and small serving
….
READ MORE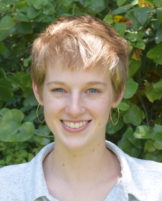 Erin graduated from UT Austin in 2016, with dual degrees in journalism and dance. She embarked upon her career path with broad interests, and spent time as a proofreader for Trinity Publications before….
READ MORE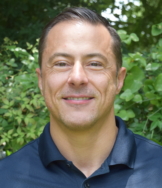 Stefan Whitwell joined TEAM Funding Solutions as an expression of his on-going commitment to serve business owners and fuel their success
….
READ MORE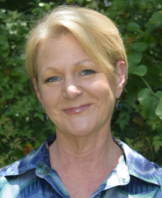 Mary Anne is from Central Texas. Prior to joining TEAM as Assistant Credit Officer, she spent the last 15 plus years in the Austin Commercial Real Estate arena
….
READ MORE