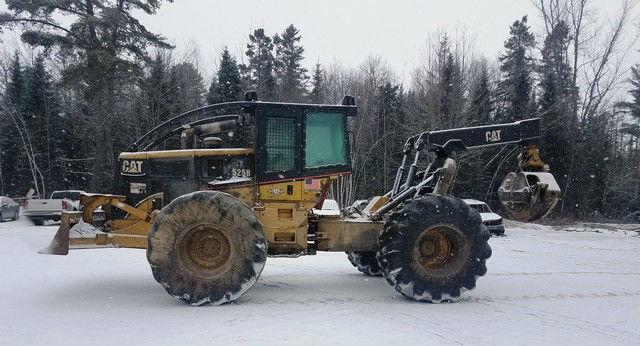 RTR#: 6124186-02
Hour Meter Reads: 16,833 (Unverified)
Enclosed Cab
Condition:  Fair
State: ME
S/N: CAT0525BV3KZ01678
Asking: $20,500
Contact Larry Barnes at TEAM to make an offer:  Direct Line: 512-538-1603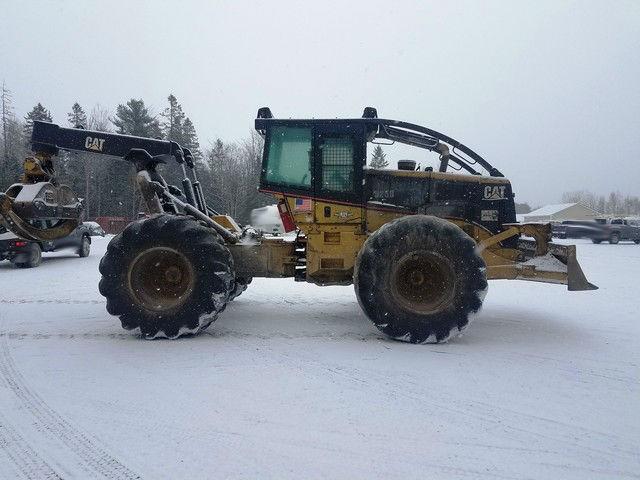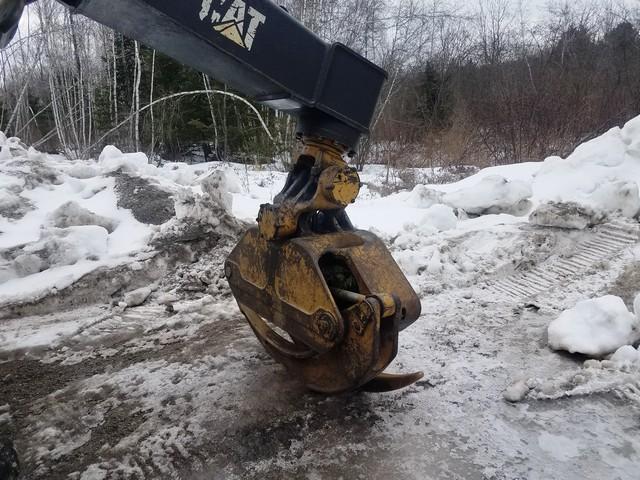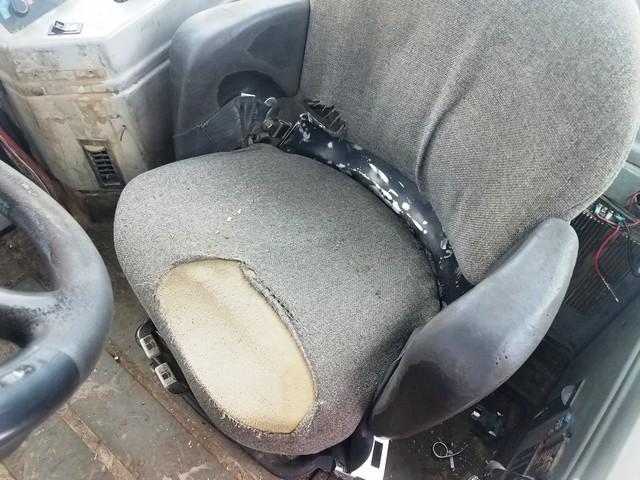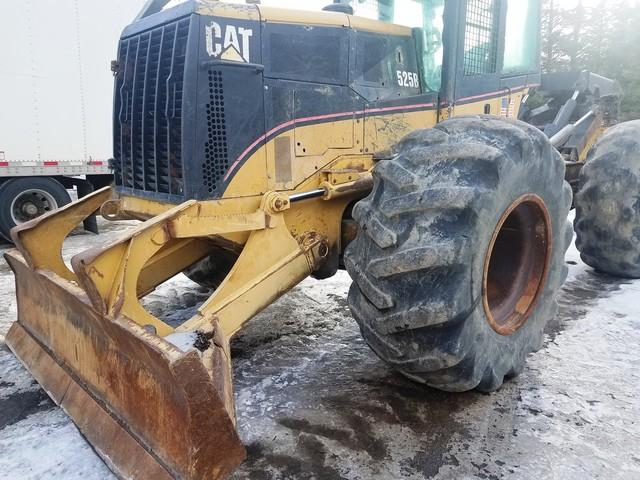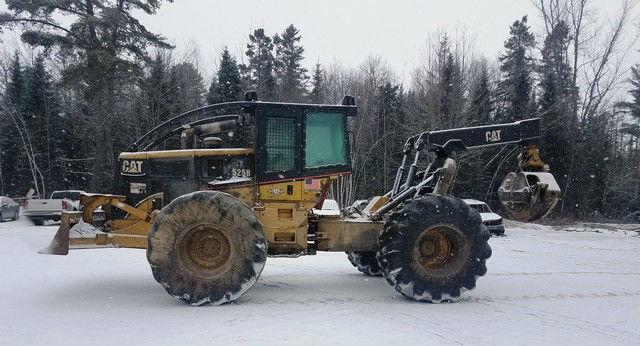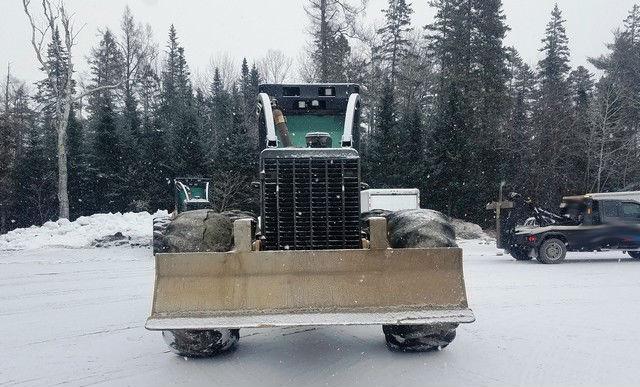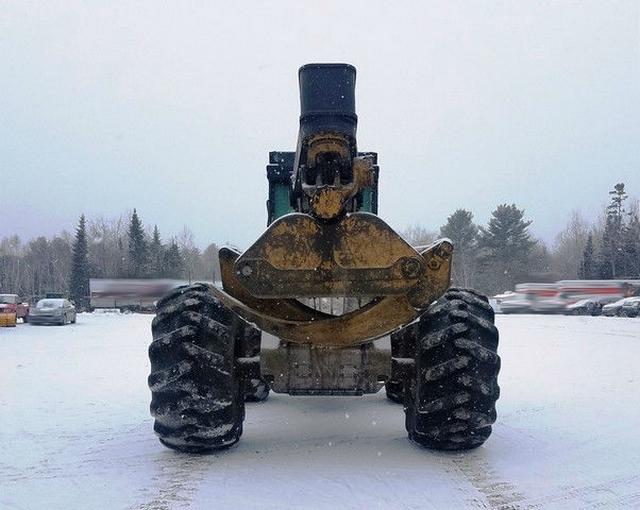 Leasing News
This RSS feed URL is deprecated

November 20, 2017 -

North America Financial Leasing Market Segmentation Application, Technology & Market Analysis Research Report to ... - Digital Journal

November 20, 2017 - A financial lease is a method used by a business for acquisition of equipment with payment structured over time. To give proper definition, it can be expressed as an agreement wherein the lessor receives lease payments for the covering of ownership costs.

Kruse Energy conducts its largest auction of 2017 in Odessa, TX - Markets Insider

November 20, 2017 - The company also offers sector-specific solutions including GovPlanet, TruckPlanet,Kruse Energy Auctioneers, and Cat® auctions, plus equipment financing and leasing through Ritchie Bros. FinancialServices. For more information about the unprecedented ...